Don't Miss These Hot Deals
HHOGene GPods
The world's first light earbuds with digital light control, over 300,000 color combinations.
Shop Now
GPods Premium Set
Looking for the perfect Holiday gift? The search is over! Our limited premium set is the ultimate treat.
Shop Now
Shell Series- Azure Dragon
Explore our collection of art-themed shells, our designs will add a touch of magic to you!
Shop Now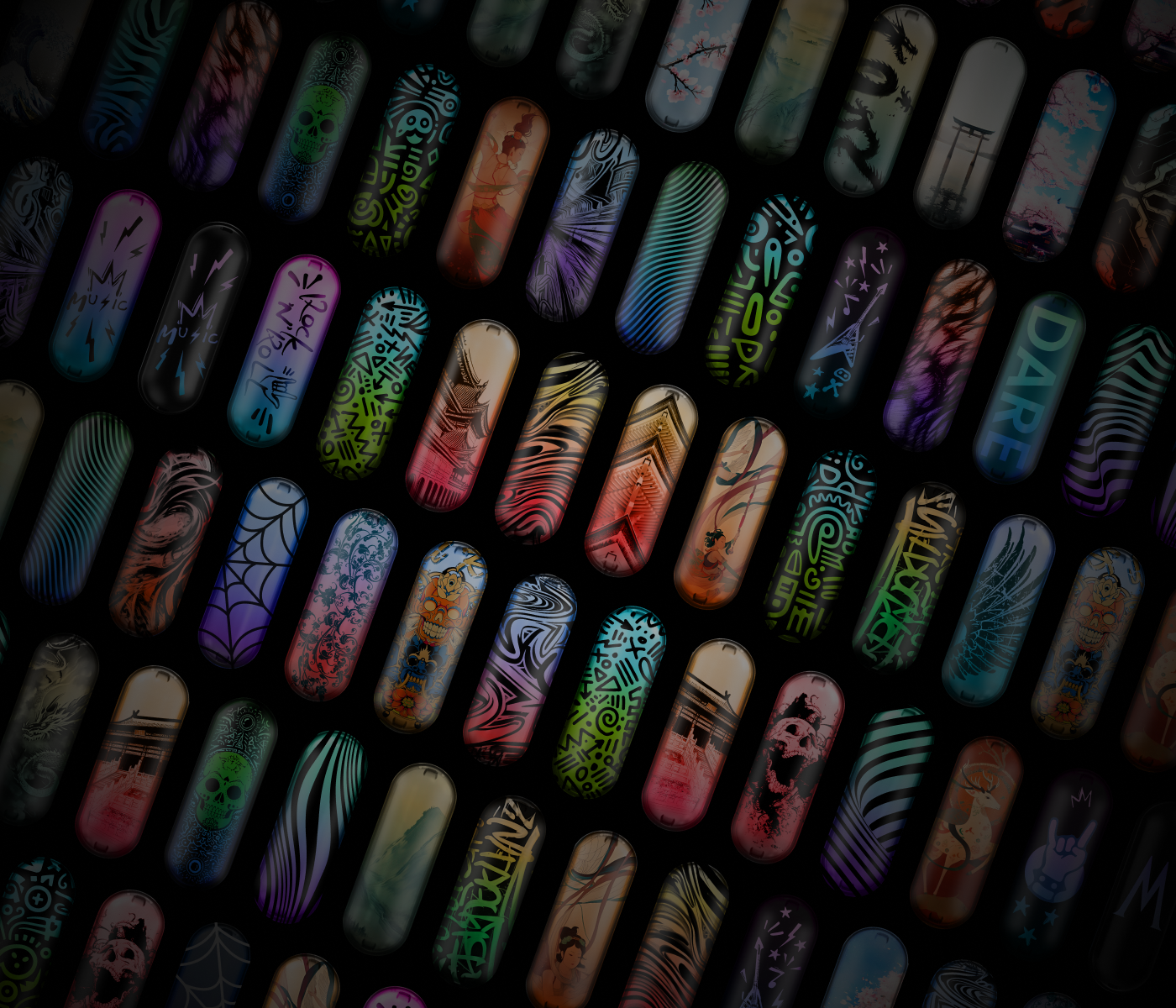 Welcome to the world of shells.
Customize Your Shells with Letters and Numbers. Customize Now, Make Your GPods Unique!
Unboxing & Daring
Top YouTuber Unboxing Review. With Those Who Dare To Shine.
HHOGene GPods
Share With Us on Social Media And Tag @HHOGene