About Us
HHOGene (HHO+GENE) is a trendy tech company of the HHO Group that is changing human life with digitalization.Human exploration, from the unknown origin of the universe to the discovery of modern tiny creatures. Using science to bring change to human society so as to better serve human life is the goal we have been pursuing.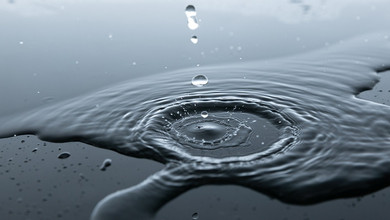 Company Founded - 2021.07
We started again, once served over 100 million users, to the first drop of water to start.