HHOGene Influencer
Influencer discount code
Unboxing & Daring
Top YouTuber unboxing review. With those who dare to shine.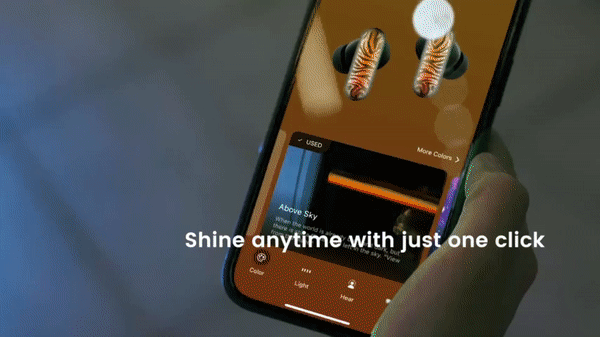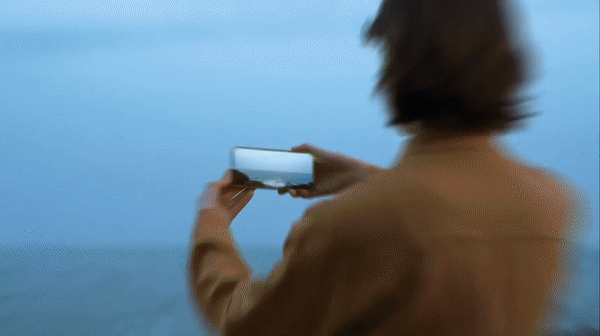 Make Your Buds Unique
Innovative, personalized snap-ons hold GPods in place while carefully keeping each earbud's speaker unit separate from the outer casing. The result is a visible, personalized display that in no way interferes with the sound quality of the speaker.
ACTIVE NOISE CANCELLATION
Sound of Silence
GPods use active noise cancellation (ANC) technology and feed forward topology to achieve brilliant noise control, reducing background sound levels of up to 25 decibels. Nearby sounds including voices are detected and filtered out without distortion through an AI system built into every GPods.

Everything You Hear Is Like Being There
Music roars and soars with the GPods configuration of high-definition (HD) audio featuring 10mm dynamic drivers that deliver every detail, every tone. Tuning is strengthened by means of a polymer composite diaphragm in each earbud which combines with the drivers to extract the finest of musical points. HD audio coding technology optimizes the depth of sound, sense of presence, and spatial dynamics.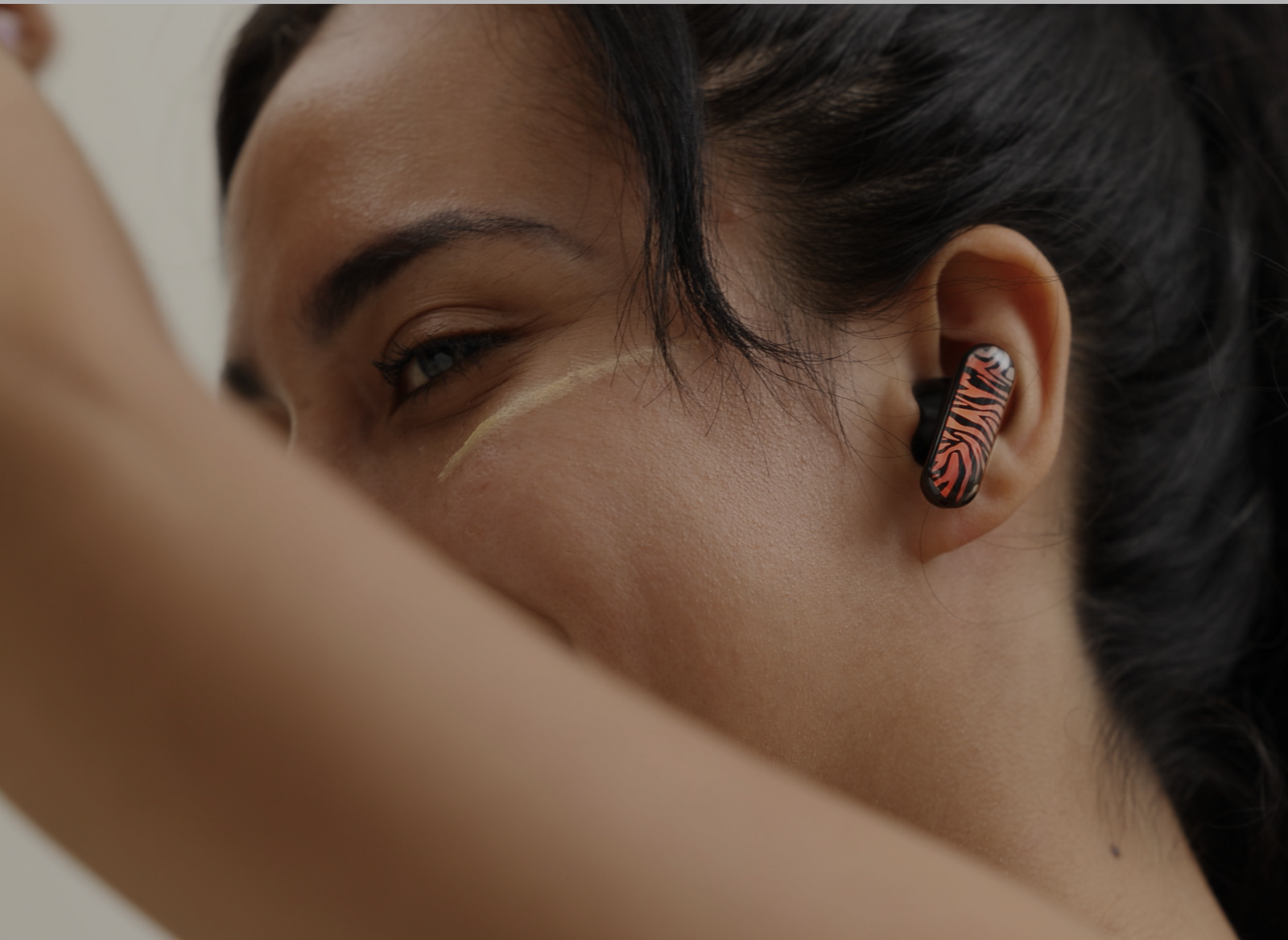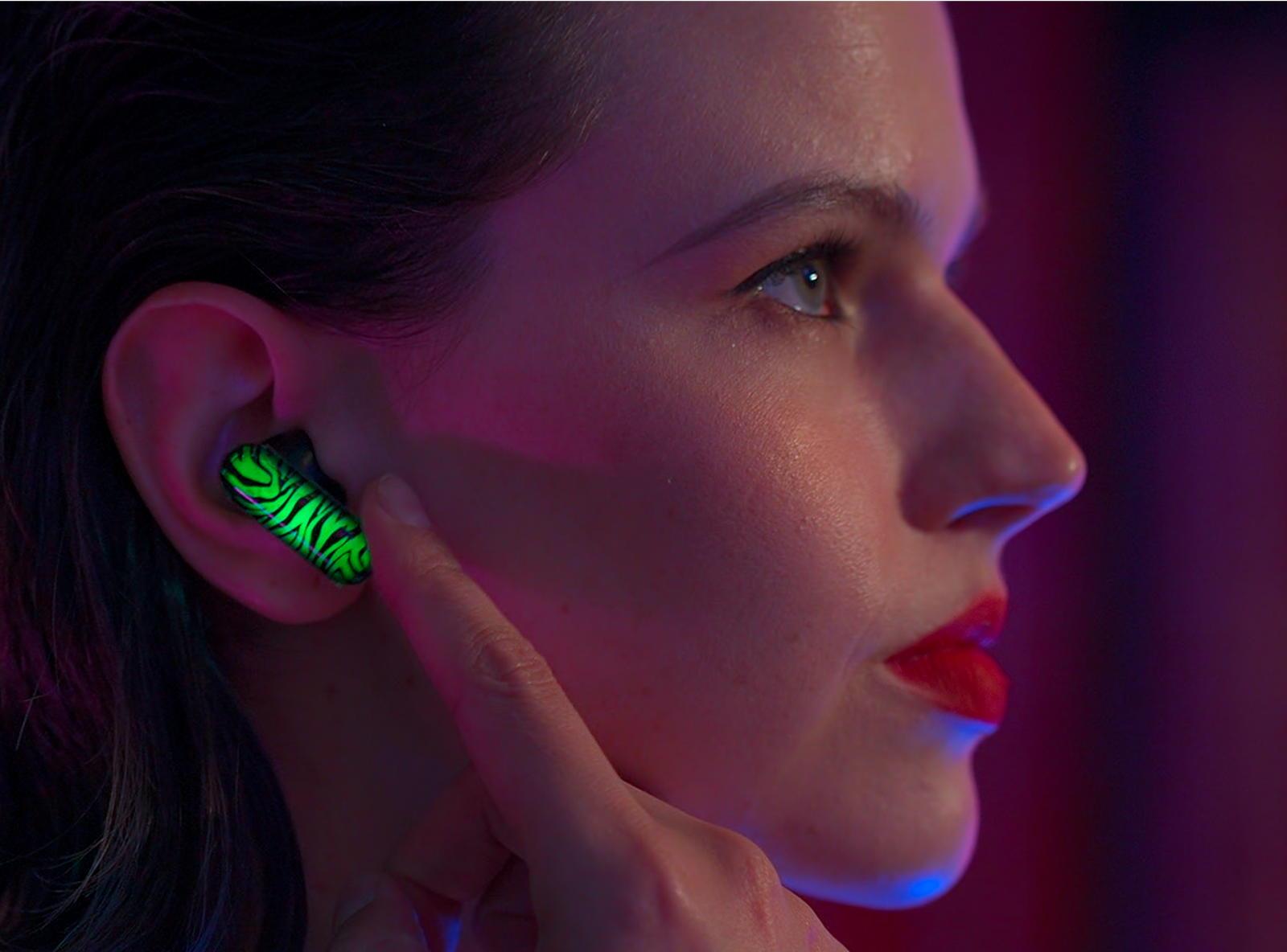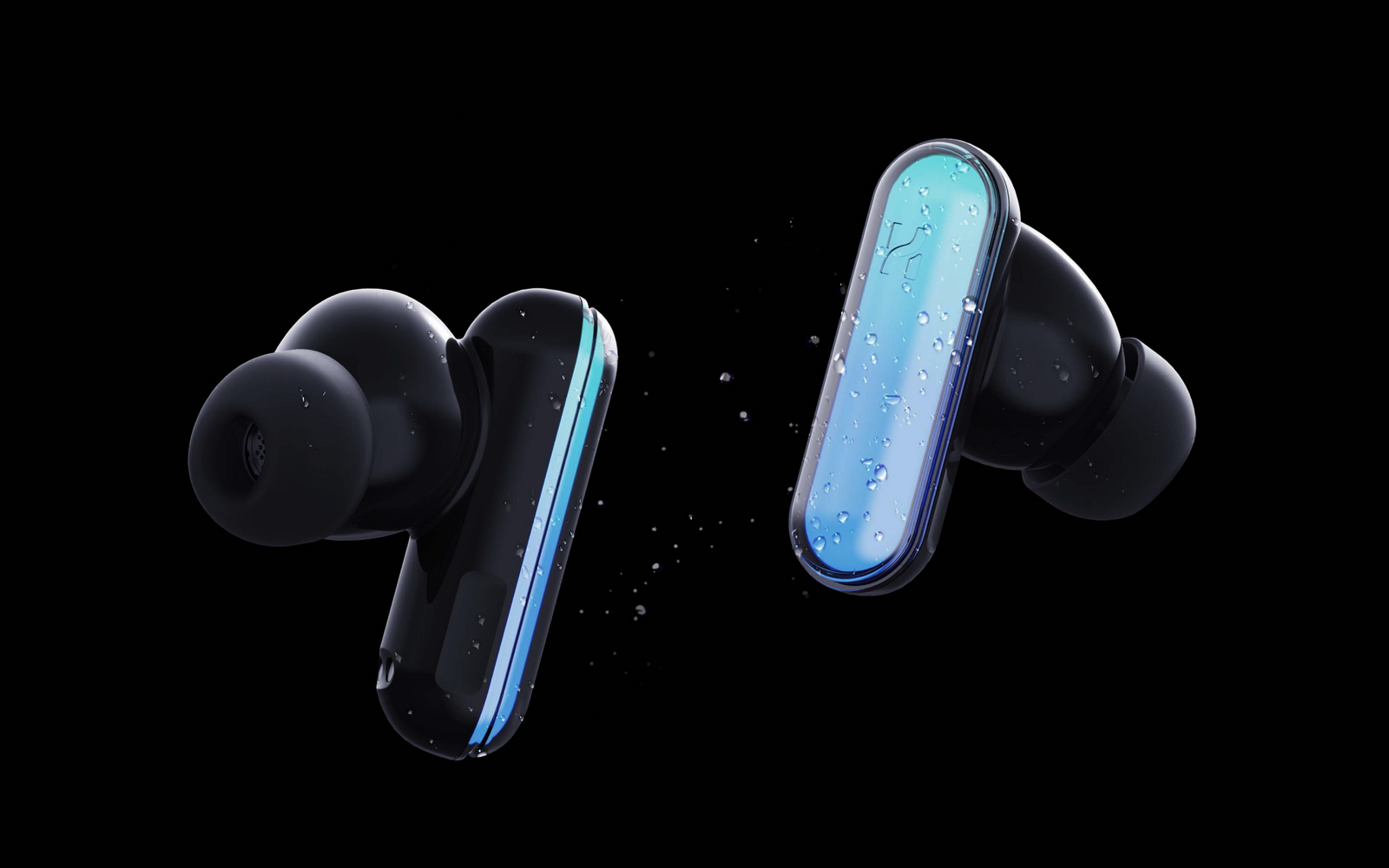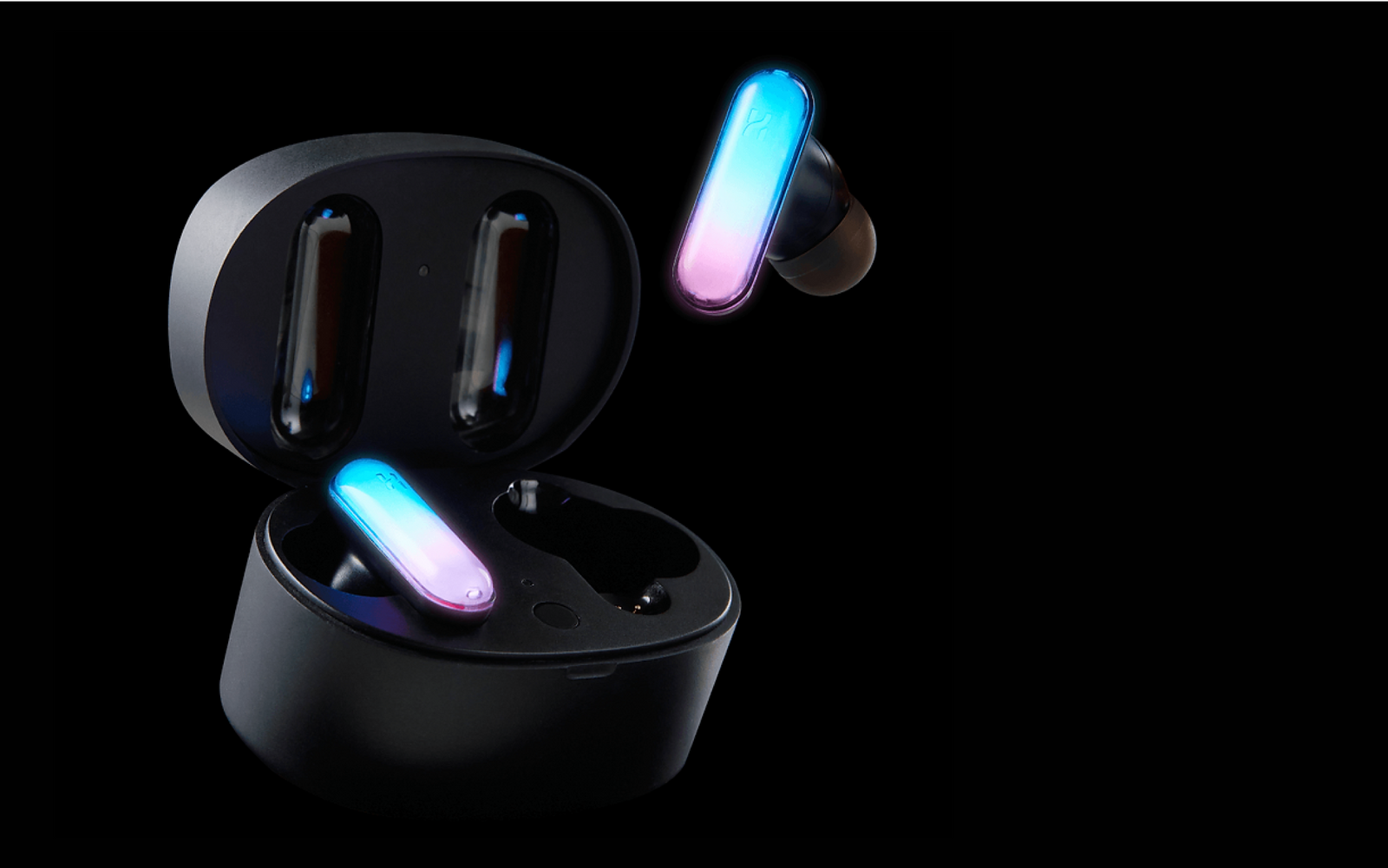 Product Specifications
GPods have already graduated from the product development and product debugging stages. All functions have performed well with good results on every front. Here are the specs: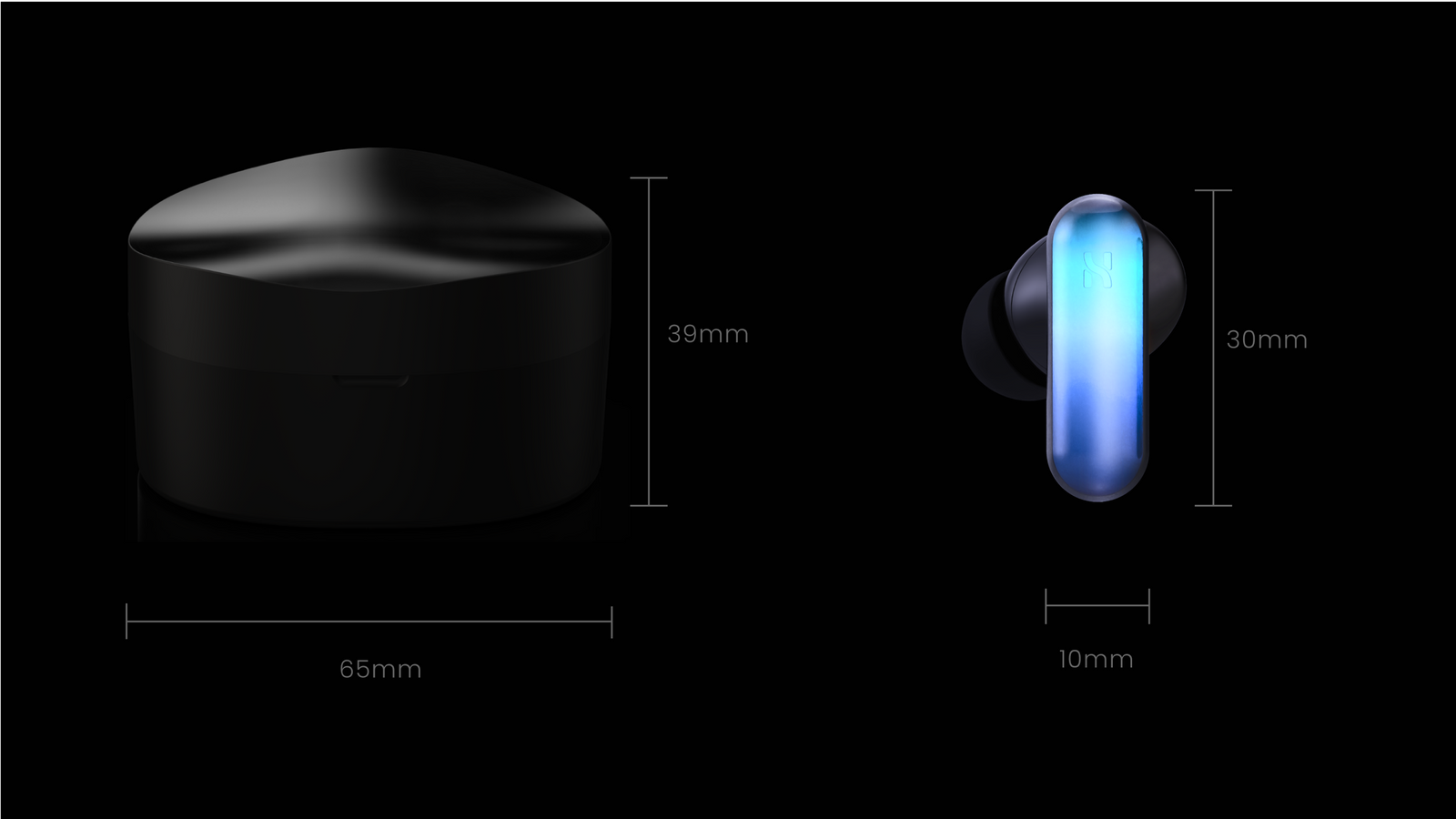 HHOGene Influencer
Influencer discount code