Innovative, Unique Shells Design
HHOGene GPods provides shells with different themes, you can transform your GPods as you want.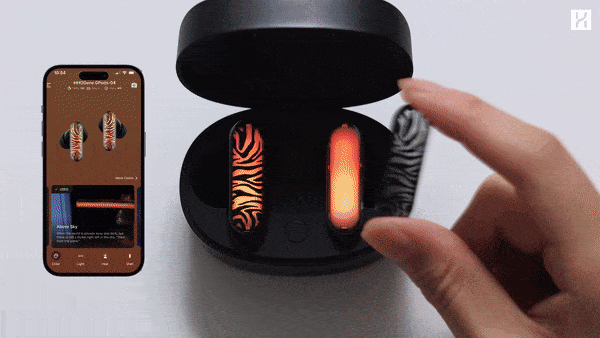 Theme Shell Design
GPods provides different styles of shell accessories. The snap-on structure designs for easy loading and unloading, you can choose shells according to your style.
LEARN MORE >
More Shells On The Way
Our thousands of shells and the stories behind them are constantly updating. And the personalized shells customization feature will be available to you soon.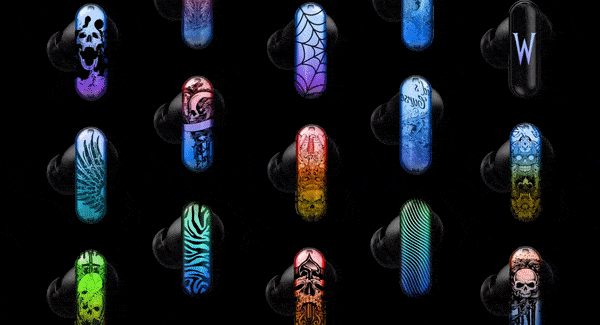 Protect Your Buds
Music roars and soars with the GPods configuration of high-definition (HD) audio featuring 10mm dynamic drivers that deliver every detail, every tone. Tuning is strengthened by means of a polymer composite diaphragm in each earbud which combines with the drivers to extract the finest of musical points. HD audio coding technology optimizes the depth of sound, sense of presence, and spatial dynamics.

Fully Customizable Perfectly Present Your Personal Style
GPods has over 300,000 color combinations, rich shells and adjustable light mode. Giving you sound you want, use them whenever you want.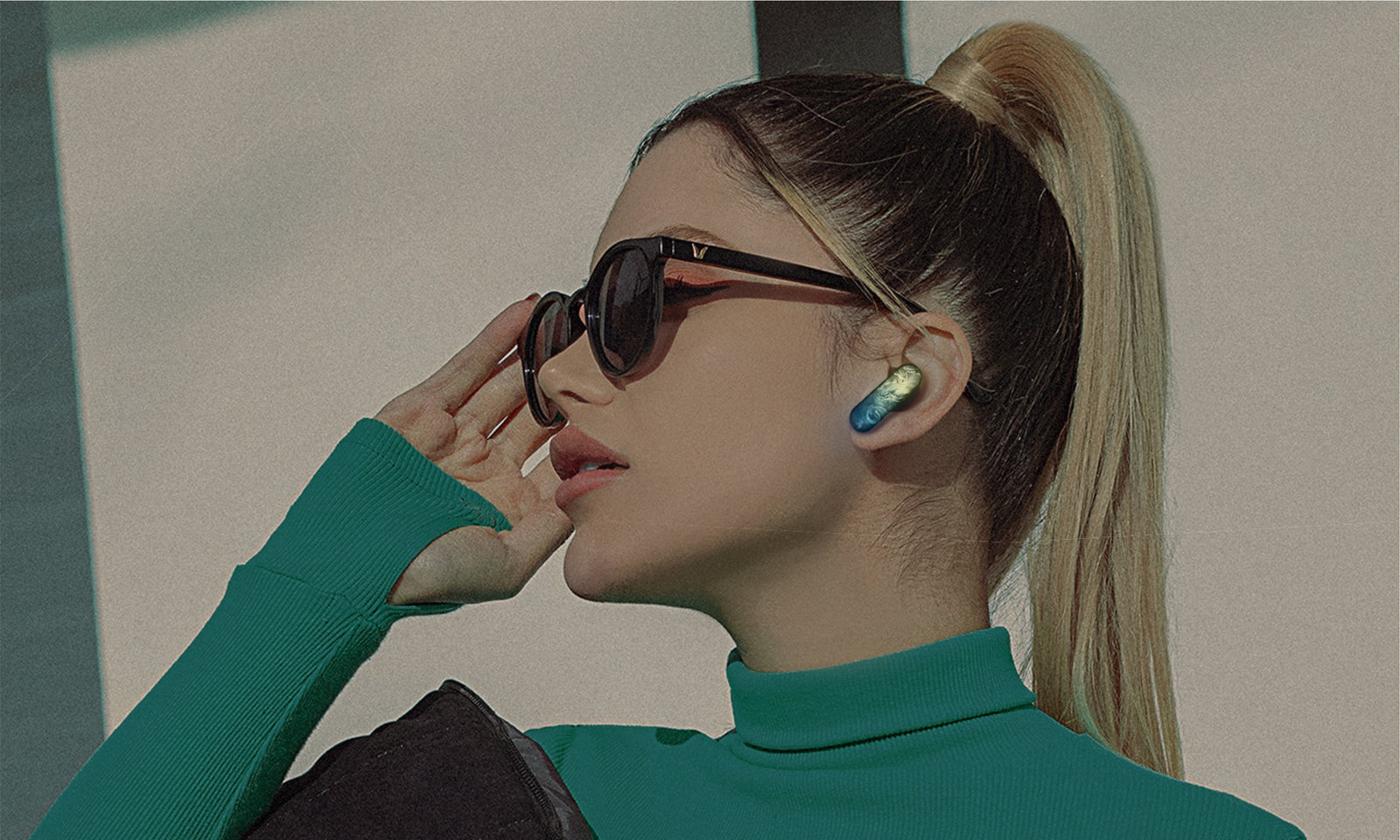 Related GPods Shell
Innovative, personalized snap-ons hold GPods in place while carefully keeping each earbud's speaker unit separate from the outer casing. The result is a visible, personalized display that in no way interferes with the sound quality of the speaker.